Why make this?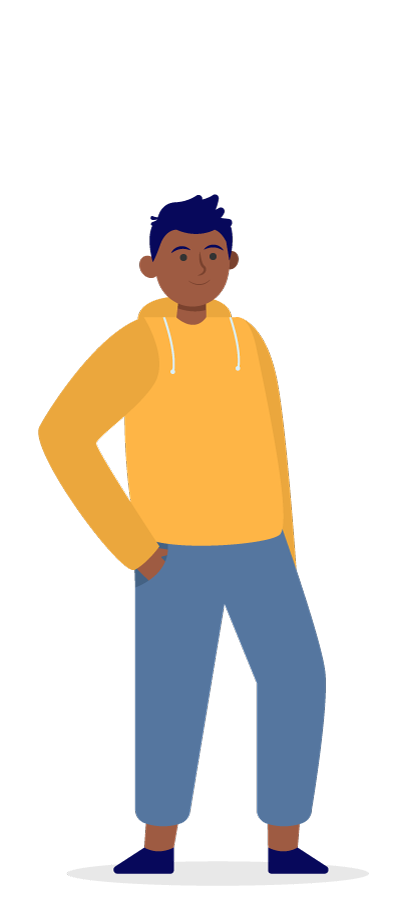 Moe Alam, November 2016
I want to help people and one way I believed this could be done was to make a world class CCTV platform. One that anyone can use. Simply login to your account, add camera details, set options, and away you go. No client app installations. Viewing streams and recordings on your mobile device by simply opening a web page.
You should be able to view it on any device with a capable web browser. A base was needed to start with so I took to the internet for more answers.
After much searching one popular CCTV application born in 2003 was the primary choice but found it wasn't capable of fulfilling the role.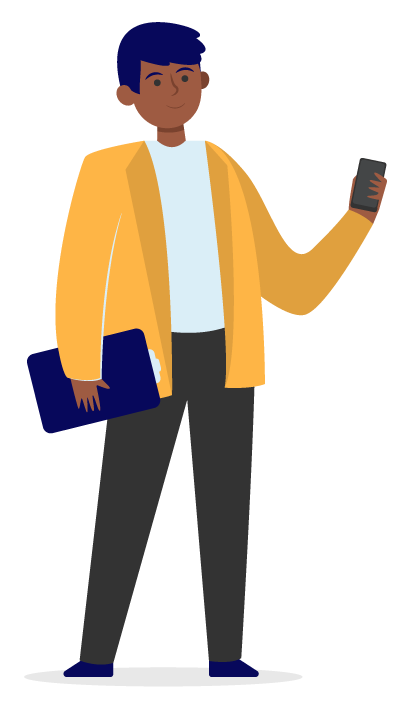 Moe Alam, November 2022
It's been 6 years on this journey. And I still feel much like how I did back when I was that young man who wrote the November 2016 statement.
Shinobi Systems is dedicated to making the world a safer and more comfortable place.
With Shinobi being the core of our organization we are proud we can continue to build Shinobi as a community, not just an enterprise.
Thank you to everyone who joined us on this journey. I promise it's going to get much better!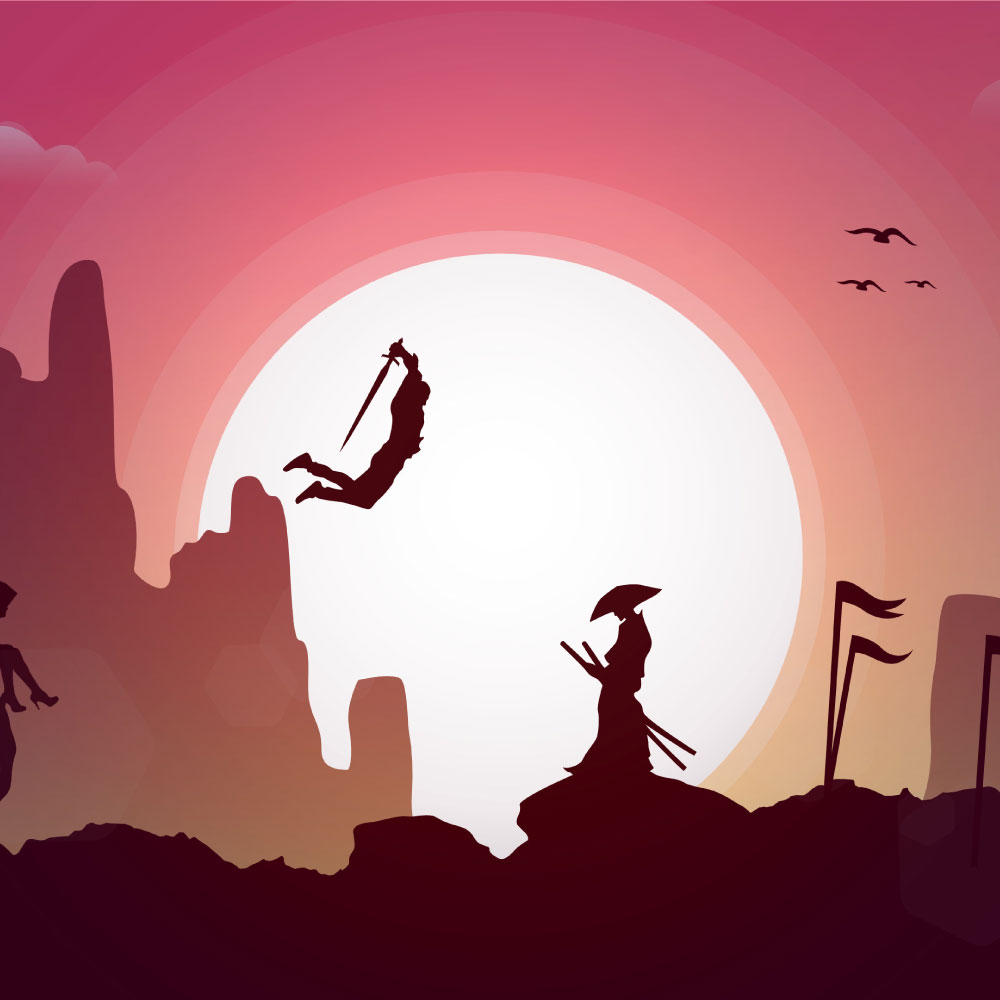 Why the name Shinobi?
I always loved the idea of heroes. Since I was a kid up until now. I've studied different cultures and looked for what each group cared about. I found there wasn't much different to their respective cultures when came to the very core. However one nation found an interesting way to share the feelings in their hearts. One story changed my life in a time I felt much hope was lost. This story brought me to a point of clarity in how I wanted to live.
From Naruto. A story about a boy trying to save his friend and earn the respect of his village. In that story I learned the importance of my bonds with my family. I learned the importance of community and veneration. I learned that my struggles could be used as lessons to be a better person for the people I cared about.
In the story there are military nations, just like in our real world. They fought with each other for centuries, just like in our real world. Suddenly all of them were faced with the same threat. They all chose to set aside their differences and fight together. They named their allied force "Shinobi". The name Shinobi is a representation of warring nations that have come together to find peace. Shinobi is more than a name or a security platform. It is a step toward peace and a way of life. As cheesey as that sounds, that's what I believe.