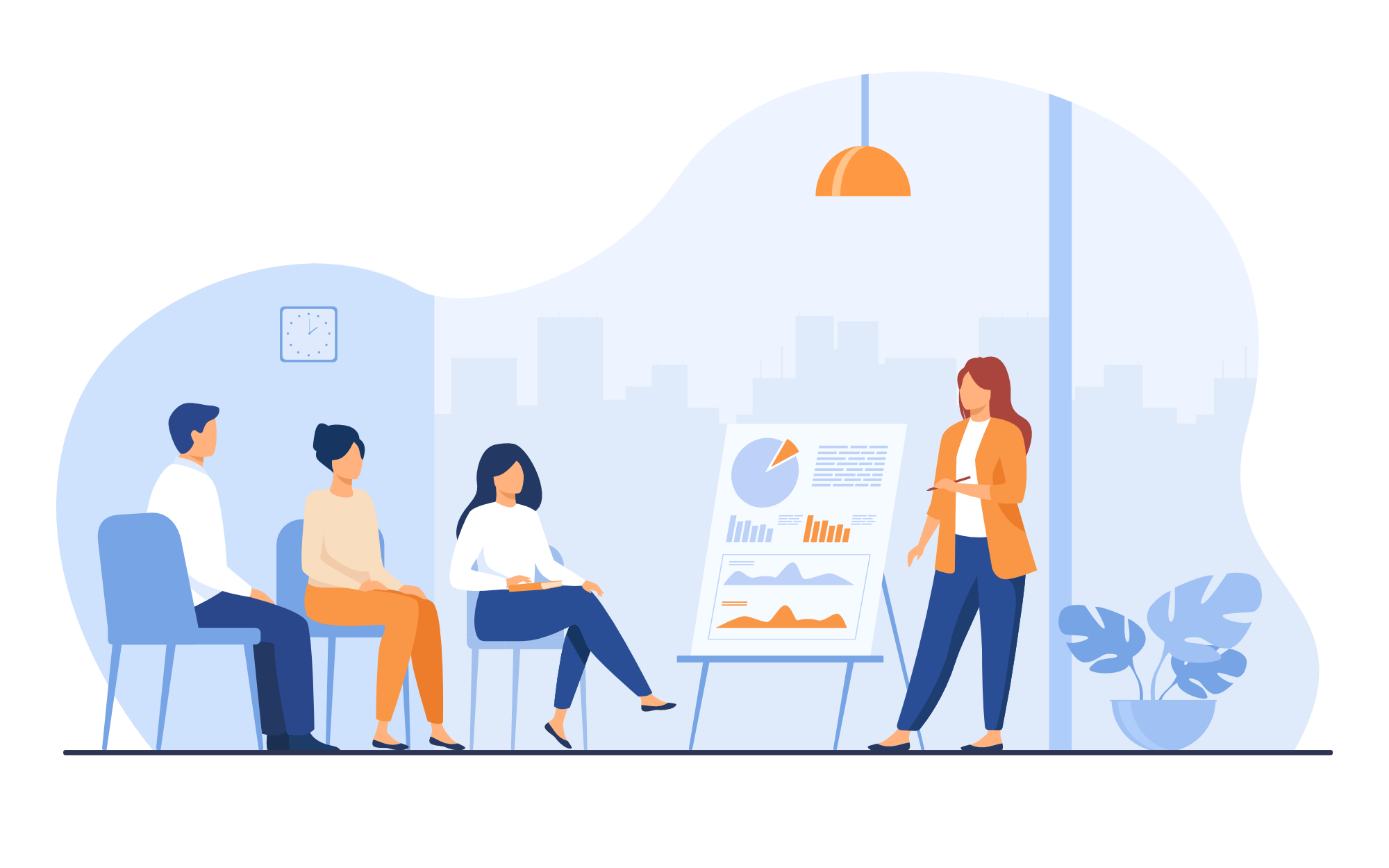 General Support
Please review our online documentation and articles before contacting us or making a post.
Please consider signing up to a Mobile License for Easy Remote Access, it will greatly support the development and, additionally, offer you favored support.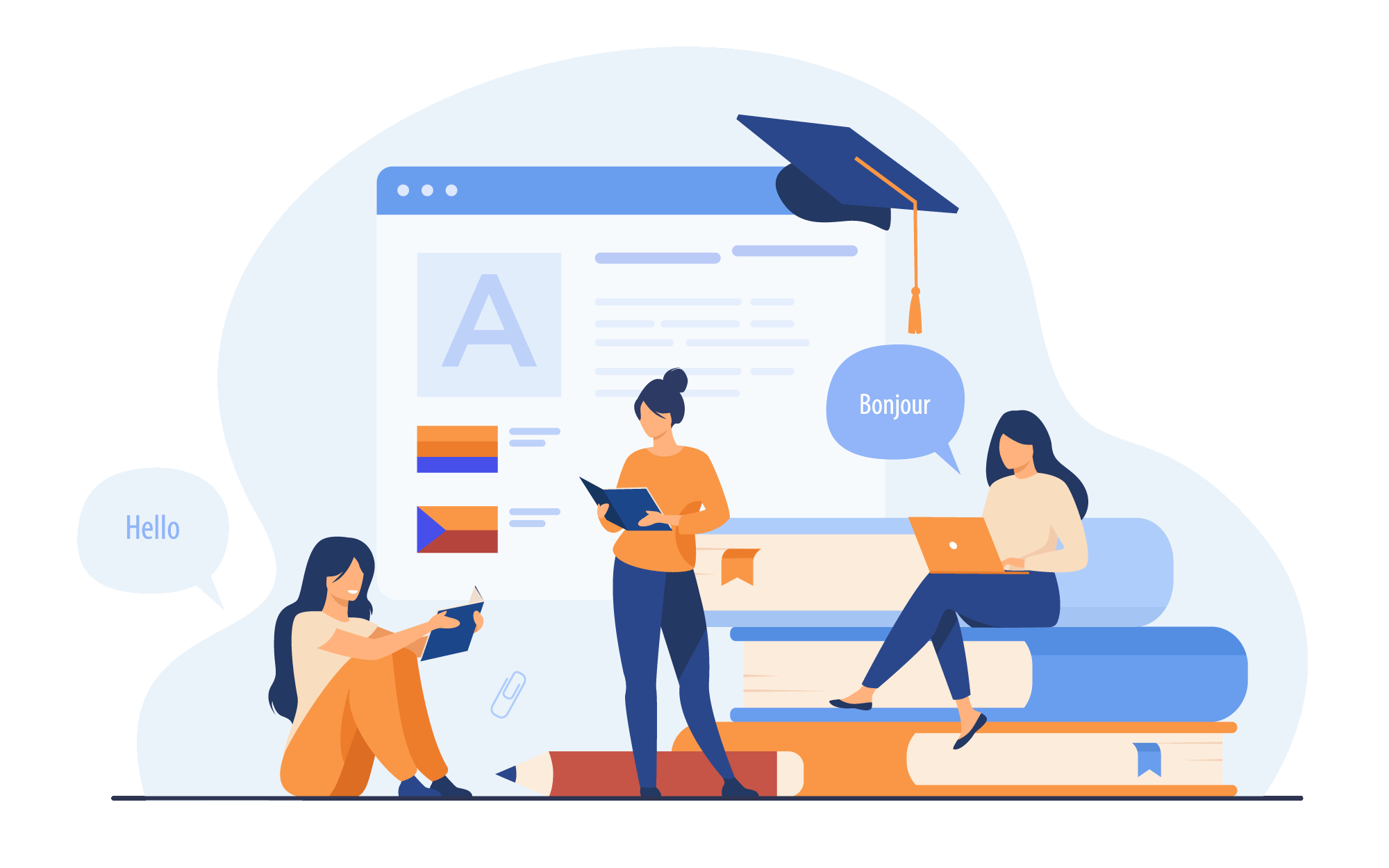 Individual Support
If you're a user at home or small business then Individual or Tiny support are for you. Starting as low as $15/month we can help you in a variety of ways. These plans also include the following features!
Access to our P2P Servers
Preferred Support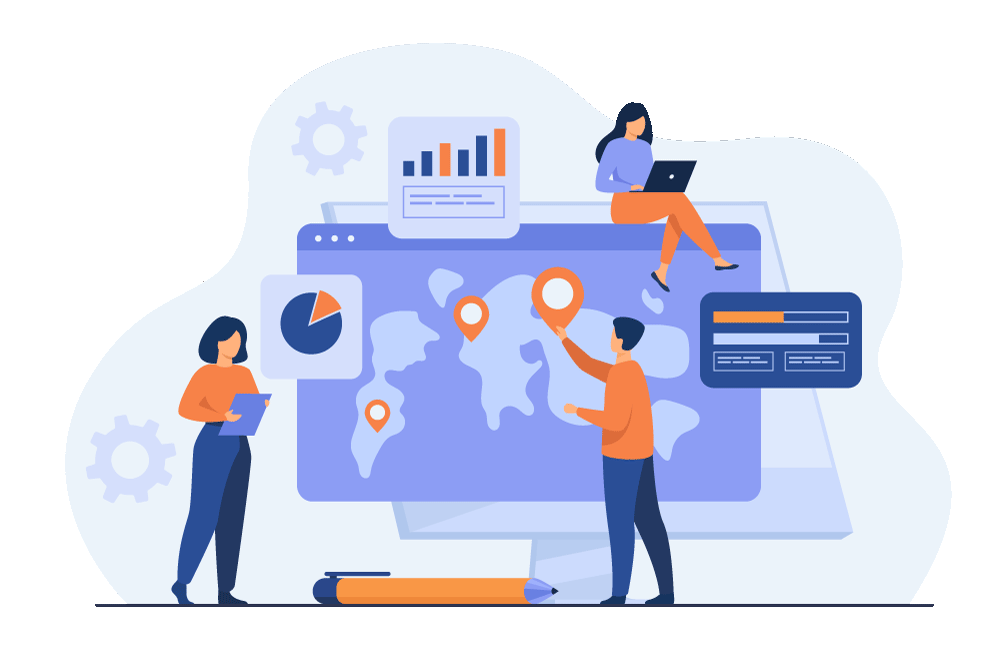 Enterprise Support
Our Enterprise Support is catered to your needs, your goals, and your desired partnership with Shinobi Systems. Depending on how we decide to do business you may have no support fee at all. Some things offered with Enterprise Support is as shown below, including the features of other Support plans.
Development Services : Modification and addition to the Shinobi or related software.
Consultation : Coordinating your development team for video and web projects.
Konekta License : Run your own Easy Remote Access (P2P) Server
And so much more!