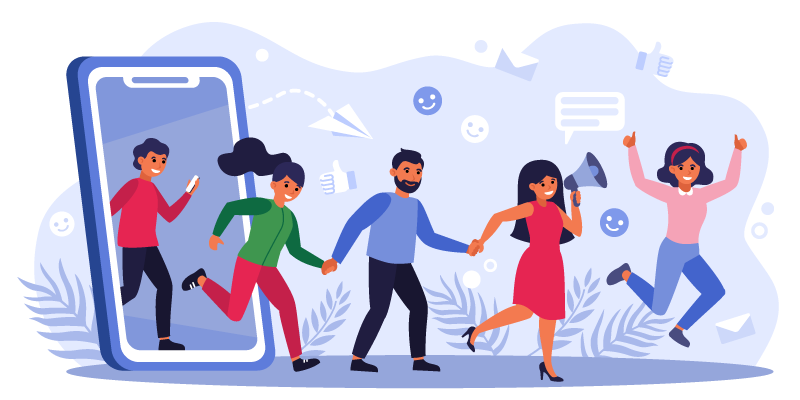 Mobile Apps
Shinobi's Mobile app is currently in development, hitting many major milestones but were still not done yet. We're also developing the app to run on Windows, Linux, and macOS, we hope to release soon! Download now to join the public beta!
Version : 3.0.1 b13, 2022-11-24, Public Beta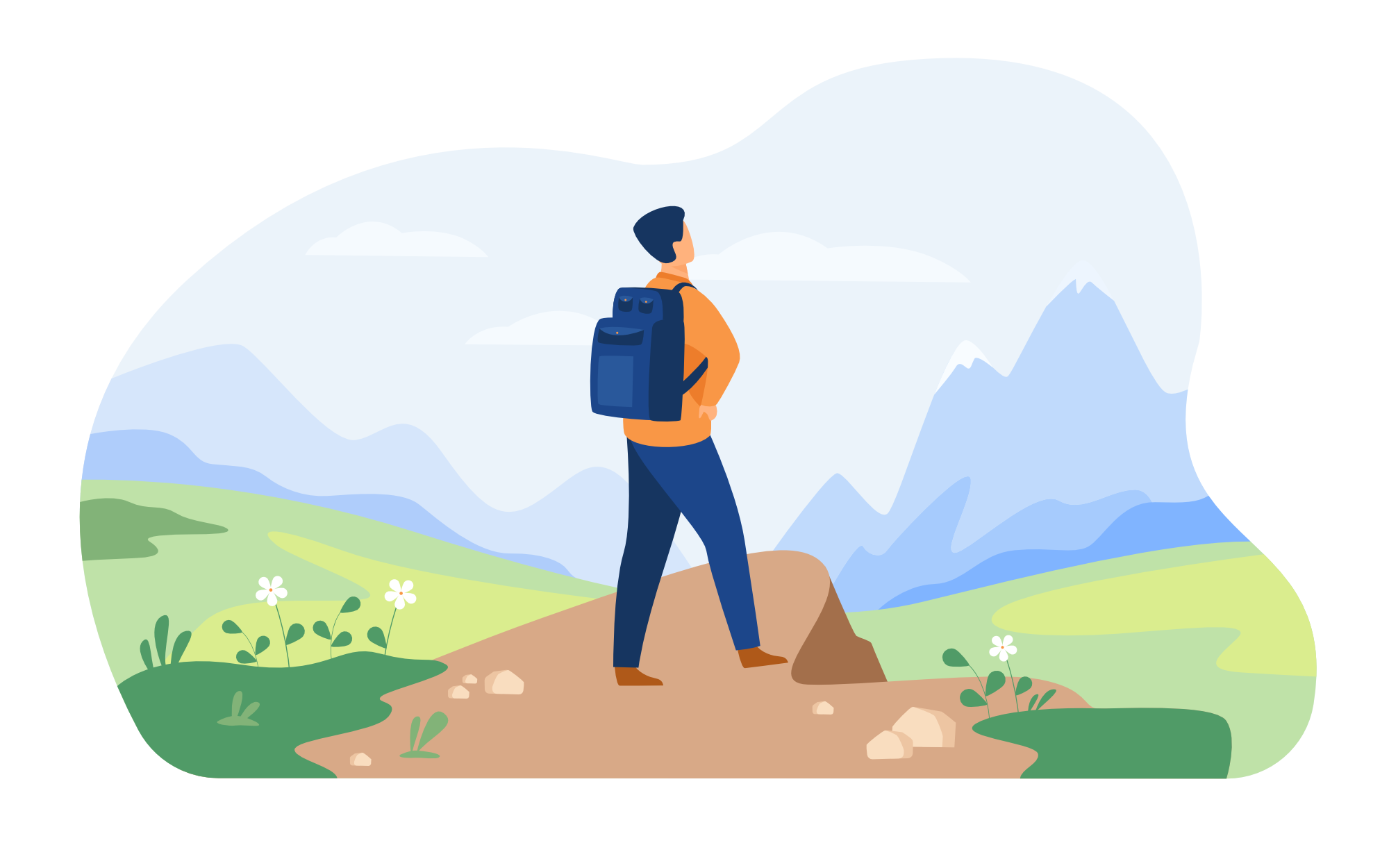 Benefits to a Mobile License
You'll be directly supporting the development as well as getting the following benefits.
View Event Information
Connect multiple Shinobi servers
Z-Wave Device Access
"Licensed User" Badge in the Community Chat
Get a license from the ShinobiShop.
The base features of the app are free to use!
Connect one Shinobi server
Viewing Live Streams
Viewing Recordings